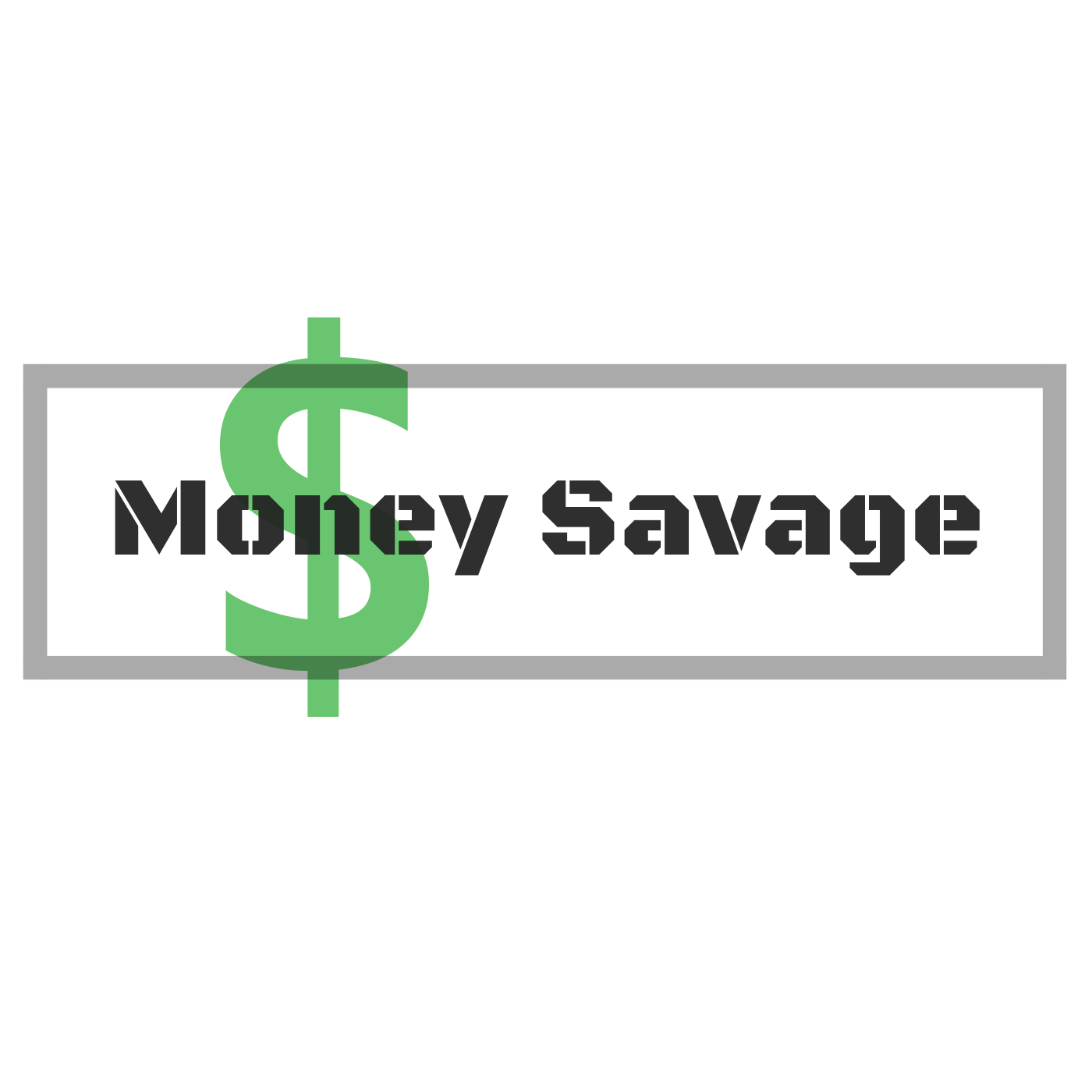 On this show, we talked about how adversity can be a great teacher, how you don't need to have a lot of money to get started investing in real estate and how to identify the resources you need with Nick Prefontaine, buyer specialist at Pre Property Solutions and Smart Real Estate Coach and author.  Listen to learn how most things in life worth having are achieved by taking that first step!
You can learn more about Nick at PrePropertySolutions.com, Facebook, Twitter and LinkedIn.
For the webinar, SmartRealEstateCoach.com
For a free copy of his book, go to NewRulesForFree.com
Time to get your Mind, Body and Money right?  StriveDetox.com
Interested in starting your own podcast?  Click HERE
George is honored to be included on Investopedia's list of the Top 100 Financial Advisors for 2019!
You can learn more about the show at GeorgeGrombacher.com, Twitter, LinkedIn, Instagram and Facebook or contact George at Contact@GeorgeGrombacher.com.  Check out Money Alignment Academy as well!