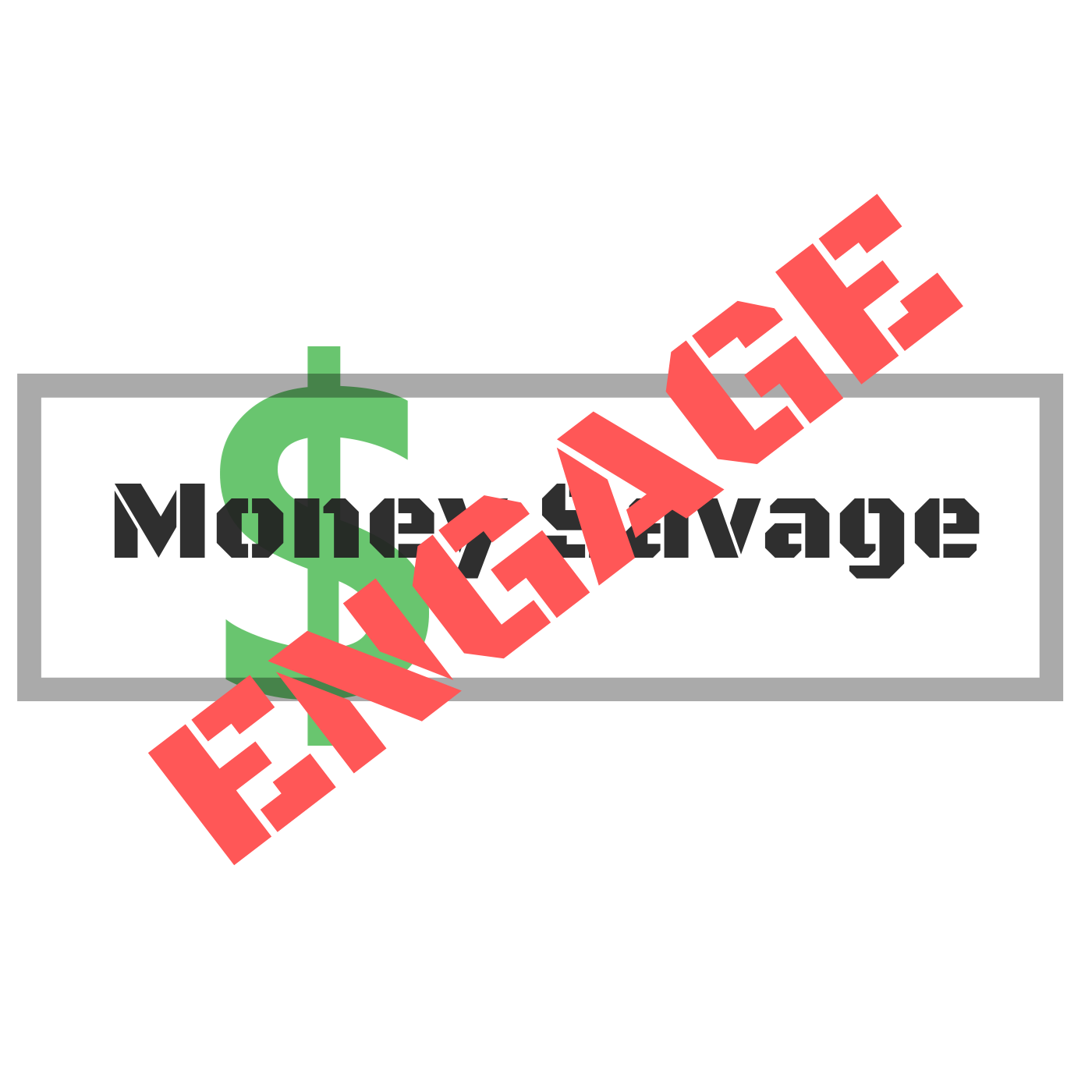 On this episode of Money Savage Engage, we talked about the differences between formal and informal learning and education, how technology is helping and hurting us and how "ultralearning" can help us rise to the level we want to with Scott Young, programmer, entrepreneur and author of the book Ultralearning.  Scott's been featured on TEDX, MIT Open Course, Life Hacker, Popular Mechanics, the New York Times and many more. Listen to learn how learning a new skill could put hundreds of thousands of dollars in your pocket!
For the Difference Making Tip, scan ahead to 21:22!
You can learn more about Scott at ScottYoung.com and LinkedIn.
Interested in starting your own podcast?  Click HERE
George is honored to be included on Investopedia's list of the Top 100 Financial Advisors for 2019!
Please subscribe to the show however you're listening, leave a review and share it with someone who appreciates good ideas. You can learn more about the show at GeorgeGrombacher.com, Twitter, LinkedIn, Instagram and Facebook or contact George at Contact@GeorgeGrombacher.com.  Check out Money Alignment Academy as well!