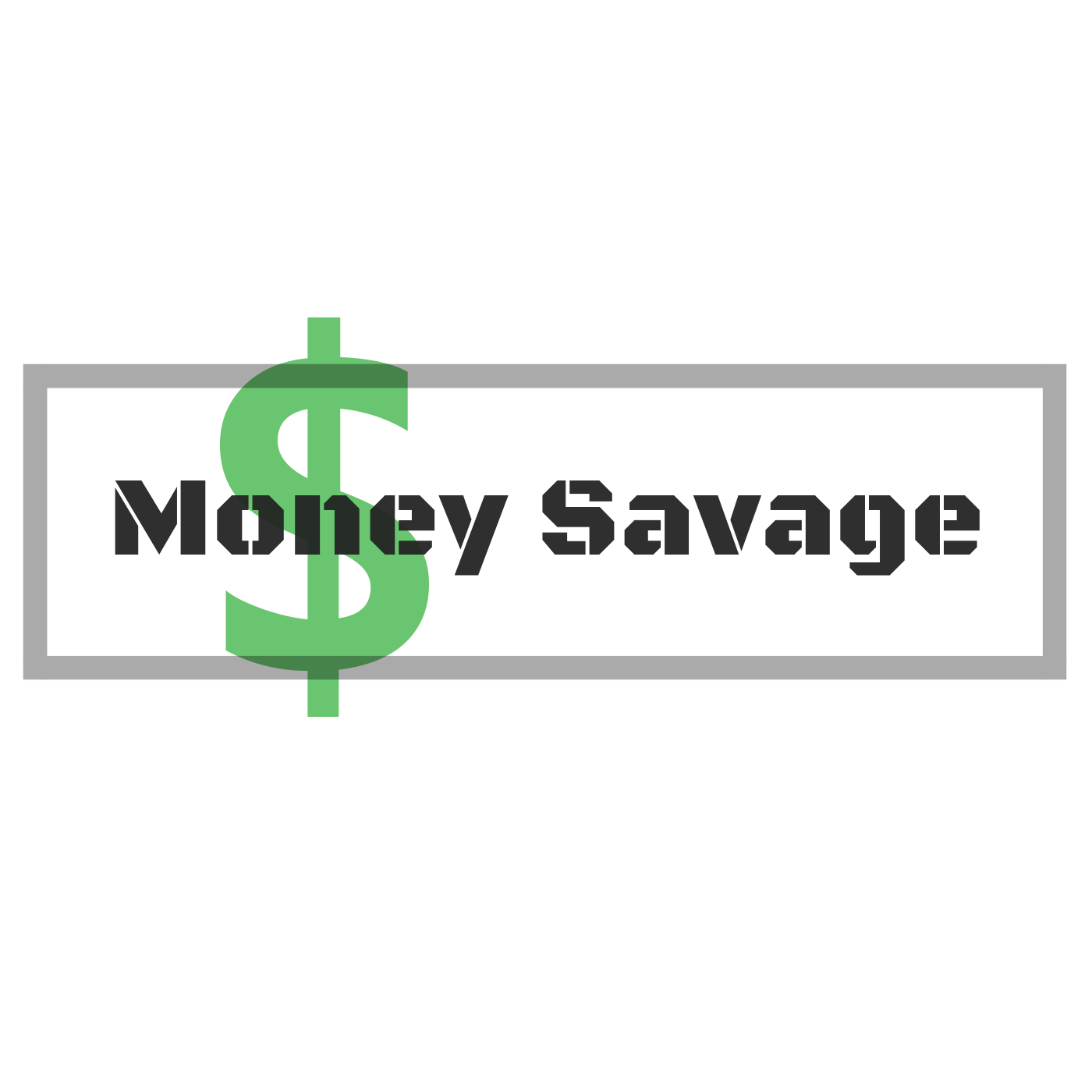 On this show, we talked about how the way Americans retire has shifted since pensions have been disappearing, and how to take the money we've saved and turn it into income we won't outlive, with Gerry Dougherty, President of Boston Independence Group, author and host of Making Money Last, America's Retirement Resource.  Listen to learn how to uncomplicate the retirement planning process!
For the Difference Making Tip, scan ahead to 16:59!
You can learn more about Gerry at BostonIndependenceGroup.com, Twitter and LinkedIn.
Click HERE for a copy of Uncomplicated Money.
Interested in starting your own podcast?  Click HERE
Please subscribe to the show however you're listening, leave a review and share it with someone who appreciates good ideas. You can learn more about the show at GeorgeGrombacher.com, Twitter, LinkedIn, Instagram and Facebook or contact George at Contact@GeorgeGrombacher.com.  Check out Money Alignment Academy as well!