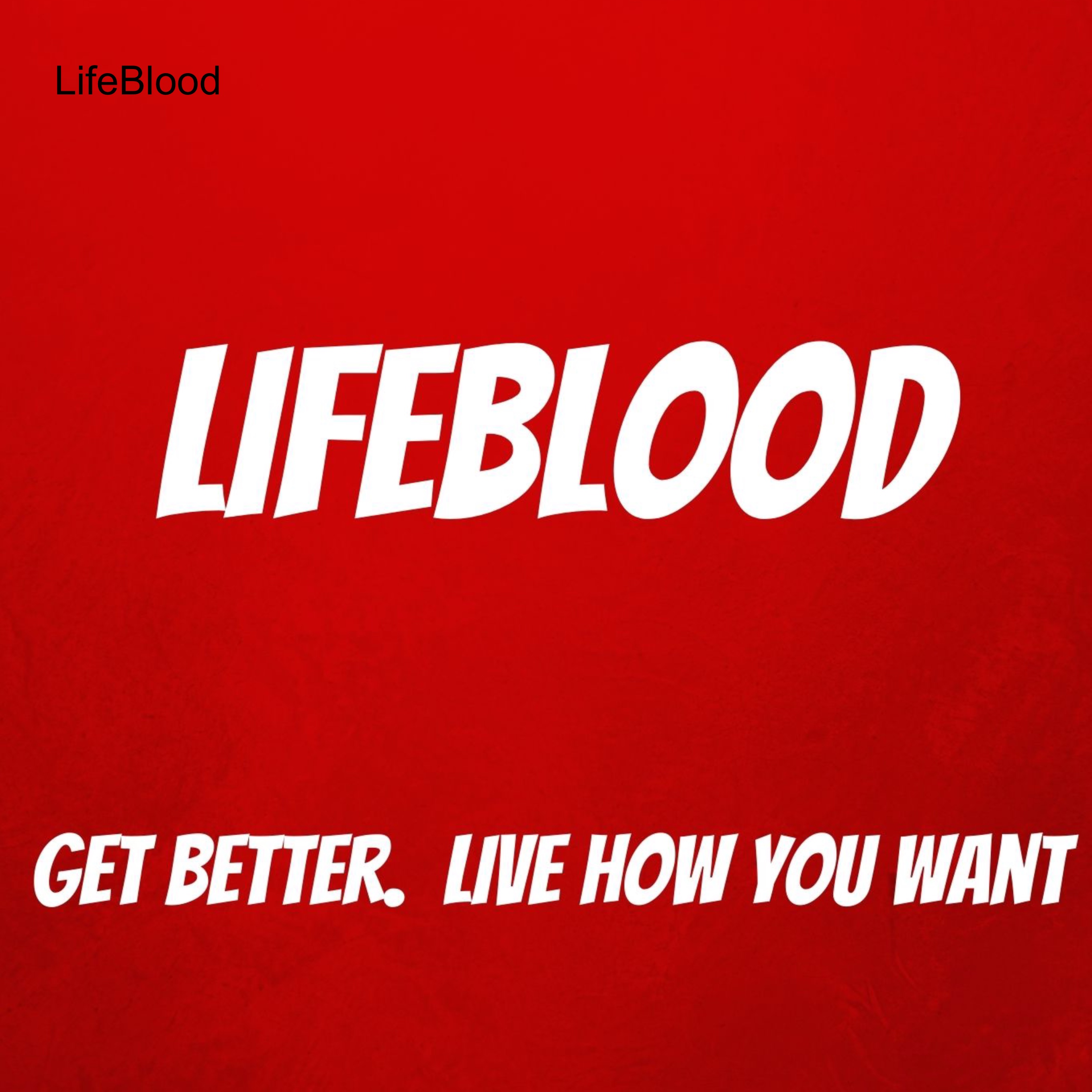 On this show, we talked about the economics behind cell phone towers, how and why to negotiate with telecom providers, and what the future holds for the industry and consumers with Hugh Odom, Founder and President of Vertical Consultants.  Listen to learn what the long term impact of 5G will be!
For the Difference Making Tip, scan ahead to 17:01!
You can learn more about Hugh at CellTowerLeaseExperts.com, Twitter, Facebook and LinkedIn.
Ready to take back control of your attention, health and finances?   StriveDetox.com.  Enter "moneysavage" at checkout for 25% off. 
George is honored to be included on Investopedia's list of the Top 100 Financial Advisors for 2019!
You can learn more about the show at GeorgeGrombacher.com, Twitter, LinkedIn, Instagram and Facebook or contact George at Contact@GeorgeGrombacher.com.