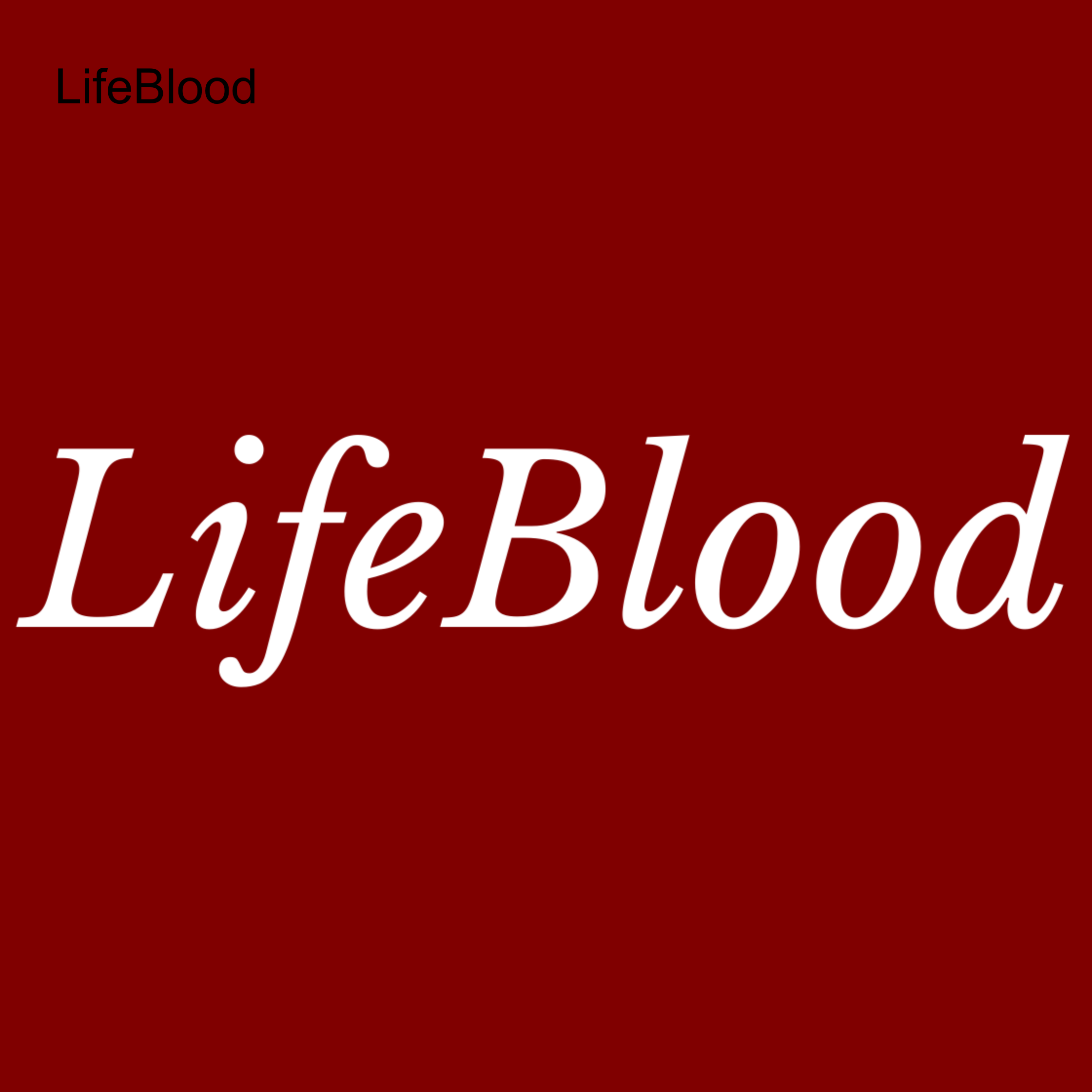 LifeBlood DEFI: We talked about the future of cryptocurrency, the current state of crypto, Bitcoin's energy consumption, social media and meme culture, the value of not having all your assets tied to a single country, and how to become better informed with Zak Killermann, Associate Publisher at Finder.com.  Listen to learn how to think about and evaluate if crypto is a good investment option for you!
For the Difference Making Tip, scan ahead to 18:24.
You can learn more about Zak at Finder.com, Facebook, Twitter, Instagram, YouTube and LinkedIn.
You can learn more about the show at MoneyAlignmentAcademy.com, Twitter, LinkedIn, Instagram, Pinterest, YouTube and Facebook or contact George at Contact@GeorgeGrombacher.com.