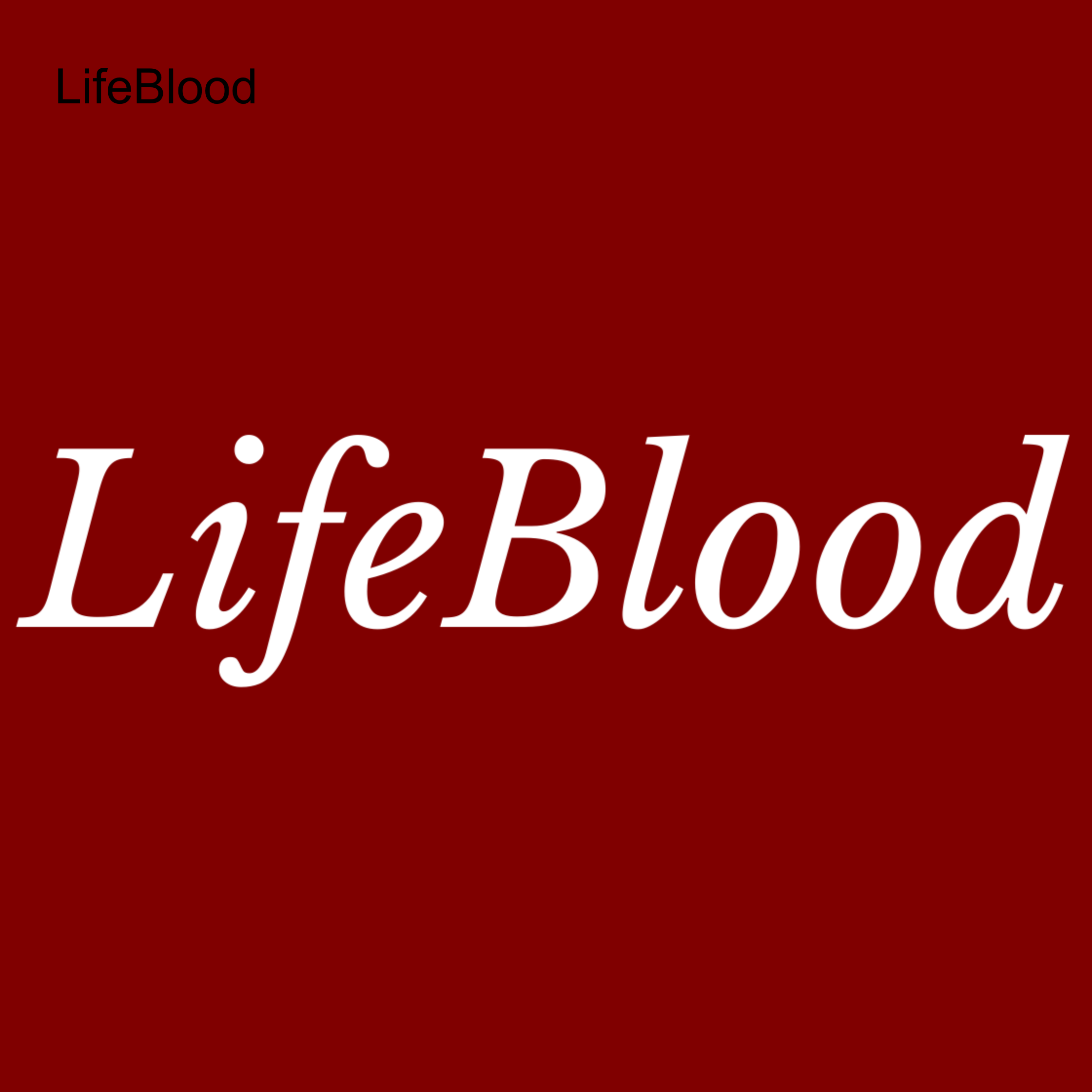 LifeBlood: We talked about is public relations, how it fits into the world of marketing, what makes for a "good" PR firm, and the value of diversity with Evie Smith Hatmaker, Founder and CEO of Rebellious PR. 
Listen to learn a three-step process for having a great day!
You can learn more about Evie at RebelliousPR.com, Instagram and LinkedIn.
Thanks, as always for listening!  If you got some value and enjoyed the show, please leave us a review wherever you listen and subscribe as well. 
You can learn more about us at LifeBlood.Live, Twitter, LinkedIn, Instagram, YouTube and Facebook or you'd like to be a guest on the show, contact us at contact@LifeBlood.Live.