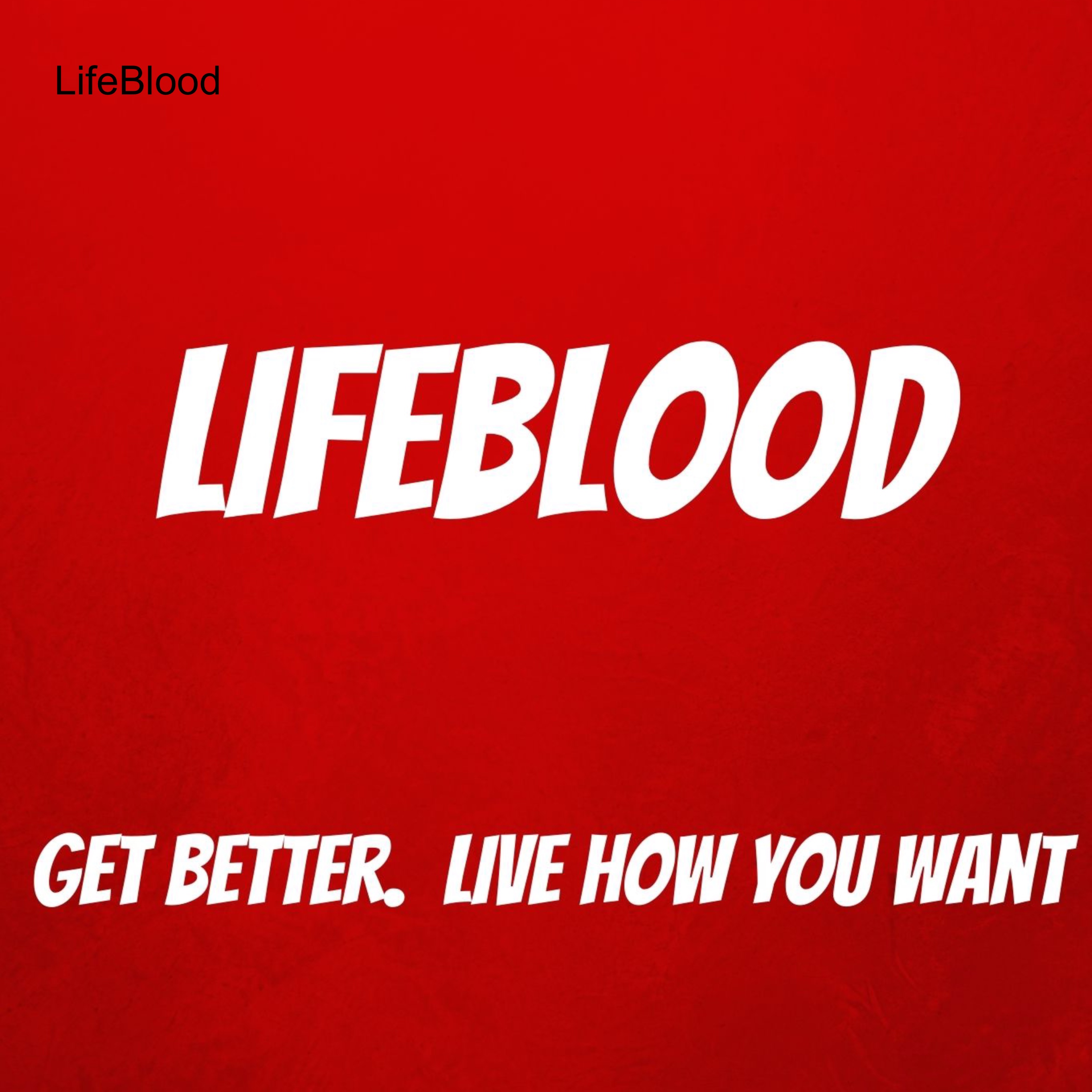 On this episode of Money Savage ENGAGE, we talked about the role attitude and mindset play in financial success, how to set correct and time-bound goals, and why you need to be taking massive action, with Rod Khleif, entrepreneur, business consultant, investor, speaker and podcast host.  Listen to learn a process for thinking about and recording your most important goals!
For the Difference Making Tip, scan ahead to 19:17!
You can learn more about Rod at RodKhleif.com, Twitter, Facebook, Instagram and LinkedIn.
Ready to take back control of your attention, health and finances?   StriveDetox.com.  Enter "moneysavage" at checkout for 25% off. 
George is honored to be included on Investopedia's list of the Top 100 Financial Advisors for 2019!
You can learn more about the show at GeorgeGrombacher.com, Twitter, LinkedIn, Instagram and Facebook or contact George at Contact@GeorgeGrombacher.com.  Check out Money Alignment Academy as well!