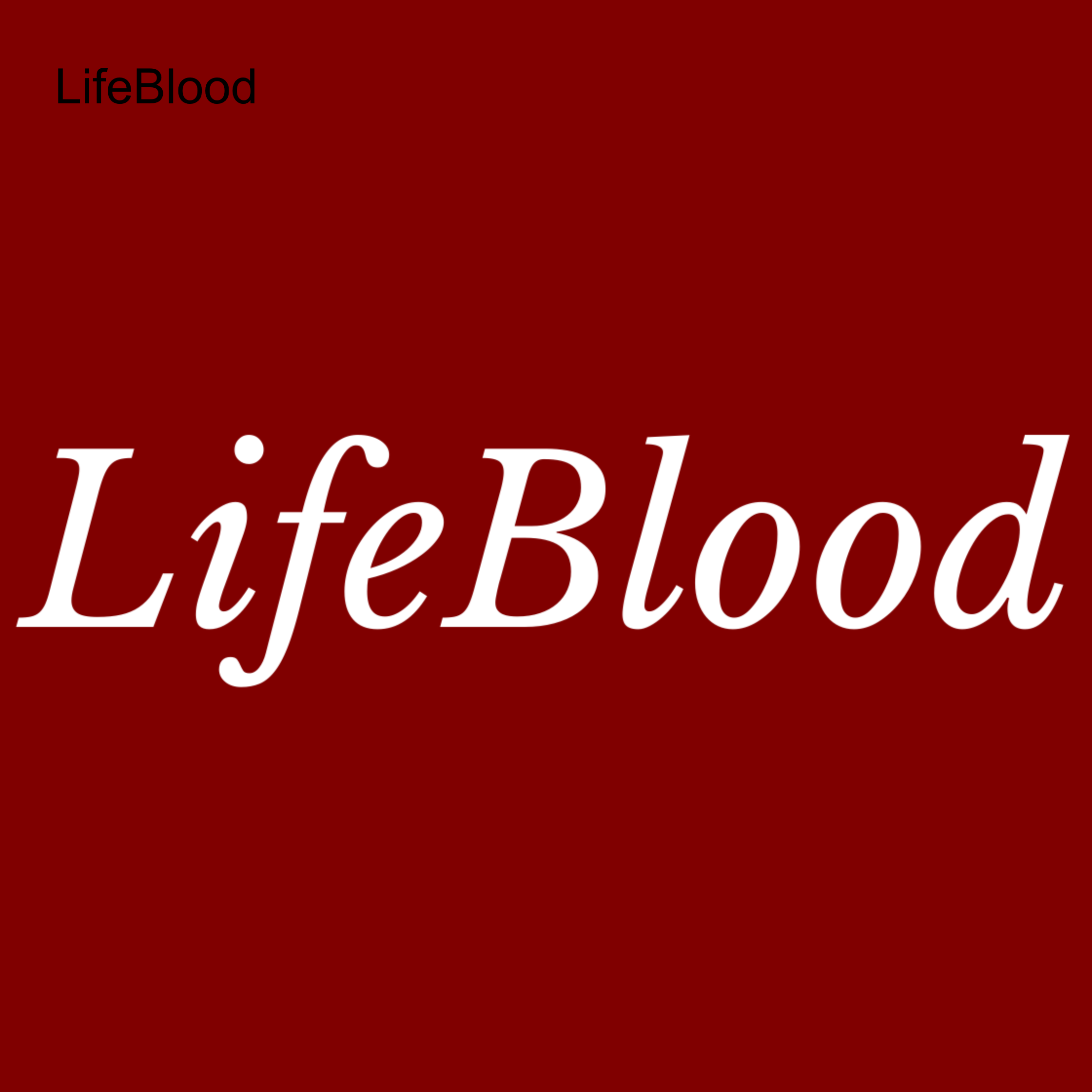 LifeBlood: We talked about commercial real estate investing, the legislative change that made crowdfunded investments possible, how the marketplace has evolved, and a framework for evaluating opportunities with Adam Kaufman, CoFounder and COO of Arbor Crowd, an org breaking down barriers to commercial real estate investing. 
Listen to learn why diversifying into commercial real estate could make sense!
You can learn more about Adam at ArborCrowd.com, Facebook, Twitter, Instagram and LinkedIn.
Thanks, as always for listening!  If you got some value and enjoyed the show, please leave us a review wherever you listen and subscribe as well. 
You can learn more about us at LifeBlood.Live, Twitter, LinkedIn, Instagram, YouTube and Facebook or you'd like to be a guest on the show, contact us at contact@LifeBlood.Live.