Episodes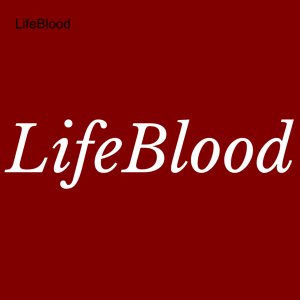 Monday Nov 15, 2021
Monday Nov 15, 2021
LifeBlood ENGAGE:  We talked about how you can do anything, how things considered problematic can actually be superpowers, how there is no resistance in the present, the power of meditation, and how to know if you're genetically predisposed to do incredible things!
with Dr. Doug Brackmann, Psychologist and author of Driven, helping highly driven individuals take back control of their lives.   
Listen to learn why you can do anything, but once you realize that, you're obligated to do something about it!  
For the Difference Making Tip, scan ahead to 20:24!
You can learn more about Doug at IAmDriven.com and LinkedIn.
Thanks, as always for listening!  If you got some value and enjoyed the show, please leave us a review wherever you listen and subscribe as well. 
You can learn more about us at MoneyAlignmentAcademy.com, Twitter, LinkedIn, Instagram, Pinterest, YouTube and Facebook or you'd like to be a guest on the show, contact George at Contact@GeorgeGrombacher.com.