Episodes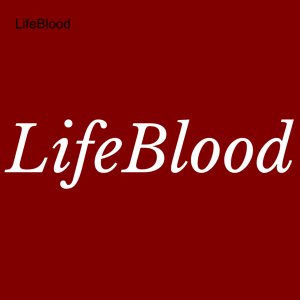 Monday Jan 24, 2022
Monday Jan 24, 2022
LifeBlood: We talked about how to get healthy and stay healthy, male reproductive and overall health, how bodily function in one area can be a predictor for other areas, and how to make your physician your partner in health with Dr. Judson Brandeis, award-winning urologist and sexual medicine expert, clinician and surgeon, and author of The 21st Century Male. 
Listen to learn if waking up with an erection is a good or bad thing!
You can learn more about Judson at BrandeisMD.com, Facebook, Instagram, YouTube and LinkedIn.
Thanks, as always for listening!  If you got some value and enjoyed the show, please leave us a review wherever you listen and subscribe as well. 
You can learn more about us at LifeBlood.Live, Twitter, LinkedIn, Instagram, YouTube and Facebook or you'd like to be a guest on the show, contact us at contact@LifeBlood.Live.