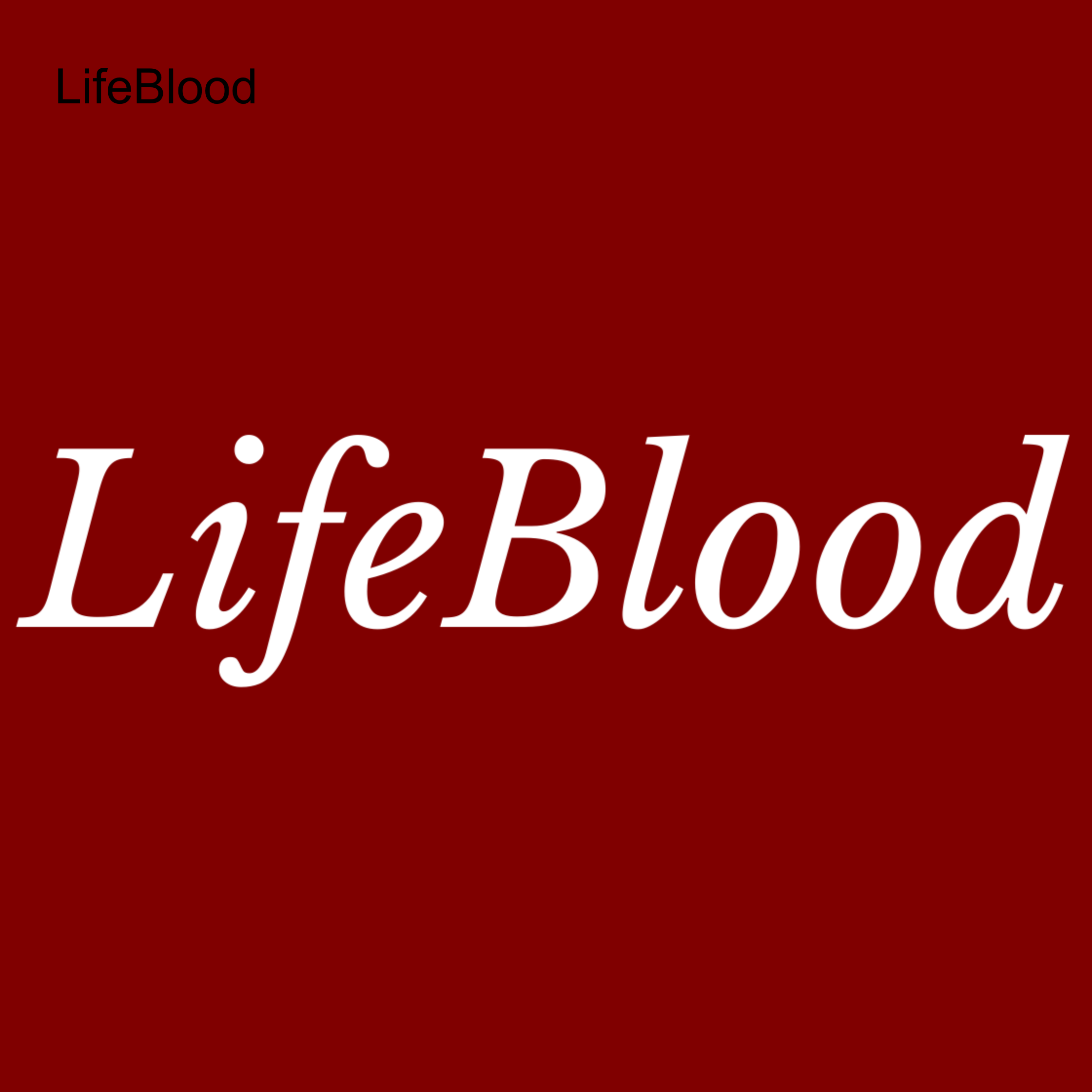 LifeBlood: We talked about why you ought to know your numbers, why you don't need to be a numbers person to benefit from doing it, the true value in knowing your data, and how to make it happen with Jack Tompkins, Owner of Pineapple Consulting Firm, an org helping analyze and visualize your data. 
Listen to learn why giving your data a seat at the table could propel your business forward!
You can learn more about Jack at PineappleCF.com, YouTube and LinkedIn.
Thanks, as always for listening!  If you got some value and enjoyed the show, please leave us a review wherever you listen and subscribe as well. 
You can learn more about us at LifeBlood.Live, Twitter, LinkedIn, Instagram, YouTube and Facebook or you'd like to be a guest on the show, contact us at contact@LifeBlood.Live.