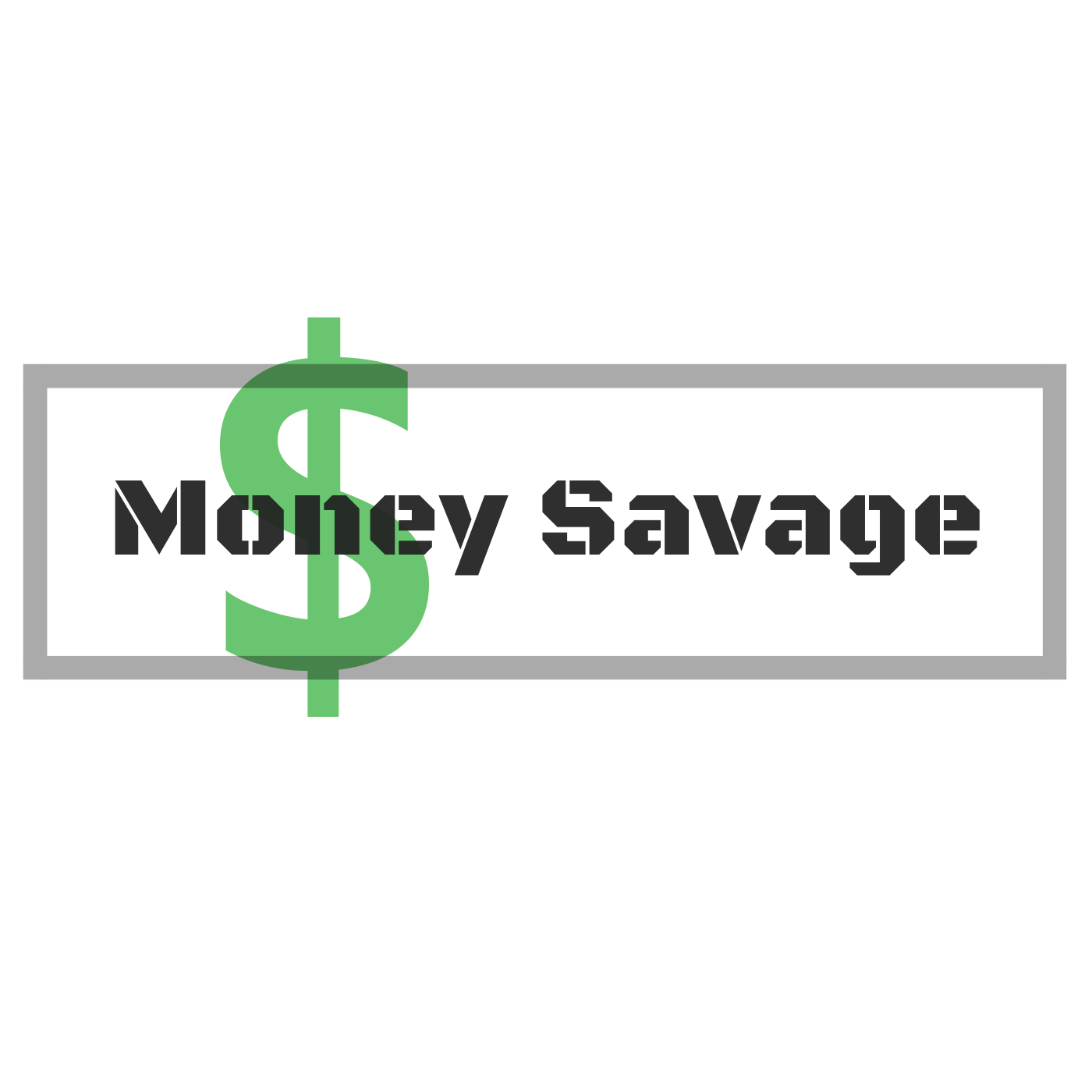 On this show, we talked about the formula you can follow to become a millionaire in any field and how you can also teach your kids these important concepts with Robert Luxenberg, real estate investor, trainer and author.  Listen to learn what you should have been taught about money in school!
For the Difference Making Tip, scan ahead to 17:11!
You can learn more about Robert at MindMoneyandWealth.com, Facebook and LinkedIn.
Get a copy of Mind Money and Wealth HERE
Interested in starting your own podcast?  Click HERE
Please subscribe to the show however you're listening, leave a review and share it with someone who appreciates good ideas. You can learn more about the show at GeorgeGrombacher.com, Twitter, LinkedIn, Instagram and Facebook or contact George at Contact@GeorgeGrombacher.com.  Check out Money Alignment Academy as well!